Black Seed Oil
In this time where most of our foods have lost their vitality due to exhaustive farming techniques, it makes good sense to take 1 teaspoon daily of the blessed seed oil.
What is Black Seed Oil
An Amazing Natural Remedy to Improve Health
Black seed oil is extracted from the seeds of the Nigella sativa plant, which is a flowering plant native to southwest Asia that grows up to 20-30 cm tall. The fruit is a large capsule that contains numerous black seeds, which are then cold-pressed to extract the life saving oil. The Nigella sativa plant is known worldwide by many different names, such as fennel flower, black caraway and nutmeg flower; but its seeds are commonly referred to as black cumin seed or black seed.
Black seed oil was found in Egyptian pharaoh Tutankhamen's tomb, dating back some 3,300 years and in Arabic cultures. Black cumin is known as Habbatul barakah, meaning the "seed of blessing". This miracle oil has been used for thousands of years to cure countless ailments, and it's just as effective today as it was back then.
How to Use Black Seed Oil
Black seed oil can be used in a variety of different ways, depending on the ailment that you're treating. With black cumin seed, we have specifically developed a variety of black seed products to help you with any health condition that you might have. Our oils can be taken orally for hidden conditions or alternatively used as a massage, rub or bath oil for various skin and dermatological conditions.
We have developed black seed capsules and black seed honey for those who don't like that oily taste, and you can even use our raw black seeds and oils in the kitchen. Keep an eye on our blog for great black seed recipes and other uses for black seed.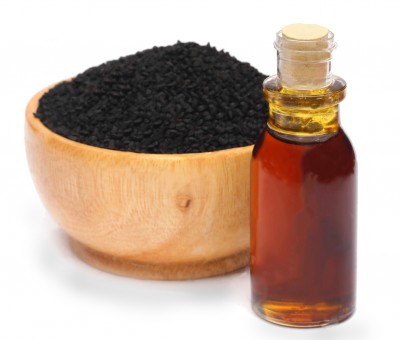 WE OFFER 3 STRENGTHS OF BLACK SEED OIL
These range from light, medium and strong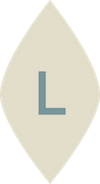 LIGHT BLACK SEED OIL
Our light black seed oil isn't as strong as the original and strong oils, with a lower amount of volatile oils at 1.2 percent. It's milder flavour means it's the perfect choice if you're just starting to use the oil, and it's a good option for those who want something with a milder taste.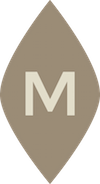 MEDIUM BLACK SEED OIL
Our medium range of black oil has a higher concentration of volatile oils, at around 1.5 percent. This not as mild as the light range, but it still maintains a light, balanced flavour. It's our most popular oil, as it's a good strength with an additional boost for your daily dose.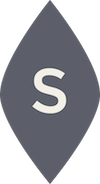 STRONG BLACK SEED OIL
Our strong black seed oil is the most concentrated available in the market, with a volatile oil content of up to 4.6 percent. It's the most potent and strongest black seed oil that you will find, as it's by far the strongest and most effective black seed oil on the market.
The health Benefits of Black Seed oil
Black seed oil has been proven to be beneficial for many ailments that affect our bodies every day. It's known to help with allergies, digestion and inflammation, as well as boosting the immune system and balancing blood pressure to name just a few examples. It is also known to be beneficial for diabetes, cancer and other serious diseases. But what is its secret? In 1959, a team of prominent Egyptian researchers isolated the active principle nigellone from black seed's essential oil and noted that there are over one hundred different chemical components, which make up the Nigella sativa (black cumin) seeds.
Nigella and melatin are the two main ingredients in black seed (Nigella sativa seeds) that contribute to its beneficial health properties. These substances work together to provide the digestive benefits that black seed oil has been famous for over the course of thousands of years. However, there has also been many new research studies over the past 20 years that shed light on a whole range of benefits black seed and black seed oil products offer. In 1985, researchers discovered nigellone and thymoquinone within black seed oil, which have proven to have dramatic physiological effects on the anti-inflammatory and anti-spasmodic health areas.
Nigellone offers both anti-spasmodic and bronchodilating properties that contribute to black seed's effectiveness against respiratory ailments. It also acts as an antihistamine that helps to reduce symptoms for allergy sufferers. Thymoquinone, on the other hand, is known for its excellent anti-inflammatory and analgesic properties, as well as being a strong antioxidant that helps to cleanse the toxins that can accumulate in the body.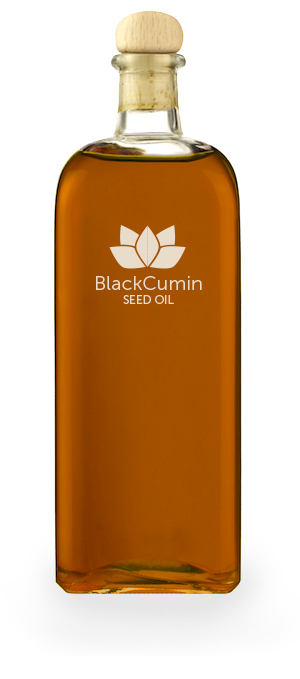 Both nigellone and thymoquinone work in conjunction with one another to enhance black seed's action against respiratory ailments, and also provide a healthy alternative to the commonly prescribed cortisone-based therapies used by allergy sufferers.
Black seed oil provides a rich supply of polyunsaturated fatty acids, and these ingredients play a key role in daily health and wellbeing. They help regulate the metabolism, carry toxins to the surface of the skin for elimination, balance insulin levels, regulate cholesterol, improve body circulation and promote healthy liver functions. A deficiency in polyunsaturated fatty acids can lead to a wide number of health problems, including disorders of the nervous system, uninhibited growths and skin diseases.
It contains over 100 valuable nutrients that the body needs to stay healthy, and its active ingredients are nigellone, thymoquinone and fixed oils. Black seed also contains significant proportions of protein, carbohydrates and essential fatty acids. Other ingredients include linoleic acid, oleic acid, calcium, potassium, iron, zinc, magnesium, selenium, vitamin A, vitamin B, vitamin B2, niacin, and vitamin C – ingredients that are not only healthy for the body, but can also give it the powerful boost that is needed to help it to truly heal.
When you take this amazing oil, you're giving your body a concentrated dose of a health-boosting substance. This can change the way that you look and feel about your health. Instead of taking artificially created drugs that have been shown to have unknown side effects, you will be taking an oil that has been passed down for thousands of years. It is a proven cure for a multitude of ailments, and its many benefits are still unknown. Getting an all-natural health boosting medicine has never been easier.
View More Blackseed Products
Find a great collection of black seed products for every part of you life in our store
If you're looking for a natural remedy and supplement for improving your health and fighting a health conditions.
Try our Black Cumin Seed Oil and see how it's healing properties restores your health and well being.