Blackseed For Health
Black cumin seed oil provides a natural way to improve your body's  overall health, whilst fighting against a variety of diseases and health conditions.
Black Seed for Improved Health
Boost Your Health and Combat Health Conditions with Black Seed
The blessed seed has been used for its medicinal properties for thousands of years, and more recently started to find its way into modern medicine and medical use. Black seed oil is known to have effective anti-bacterial, anti-oxidant and anti-inflammatory properties, which is why it's often used to strengthen the immune system and help fight against infections. It's also suitable for treating and preventing a wide range of conditions, such as hair and skin problems,
diabetes,
allergies,
headaches,
toothaches,
colds, and flu,
nasal congestion
and digestive problems.
Black seed is high in vitamins, minerals, healthy fats and other elements that can improve skin conditions, including dryness, eczema, psoriasis and acne. The recommended daily dose for most health problems is 1 to 3 teaspoons of black seed oil a day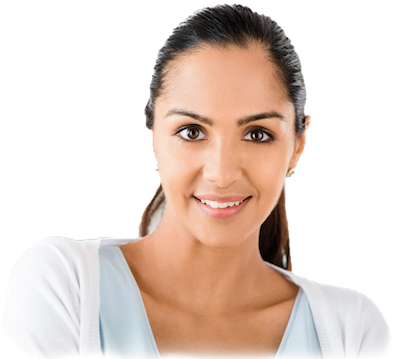 HEALTH BENEFITS OF BLACK SEED OIL
The list of health benefits of Black Seed are endless:
Allergies
Asthma
Beauty Benefits
Bronchitis
Antioxidant
Energy
Cancer Candida
Cold and Flu
Diabetes
Headache
Immune Boosting
Autoimmune Disorders
Inflammation
yeast infection
leukemia
Parasites
Restoration
Tumors
Skin Conditions
Appetite Suppression
Digestive Gastrointestinal
Joint and Muscle Conditions
Side Effects of Chemotherapy
Anti-Bacterial and Anti-Fungal
PATENTS and Academic Papers on Black Seed
See for yourself the patents and academic papers for Nigella sativa and black seed oil
View More Blackseed Products
Find a great collection of black seed products for every part of your life in our store
If you are looking for a natural method for improving your health and fighting a health condition.
Try one of our three strengths of the highest quality black seed oil on the market.